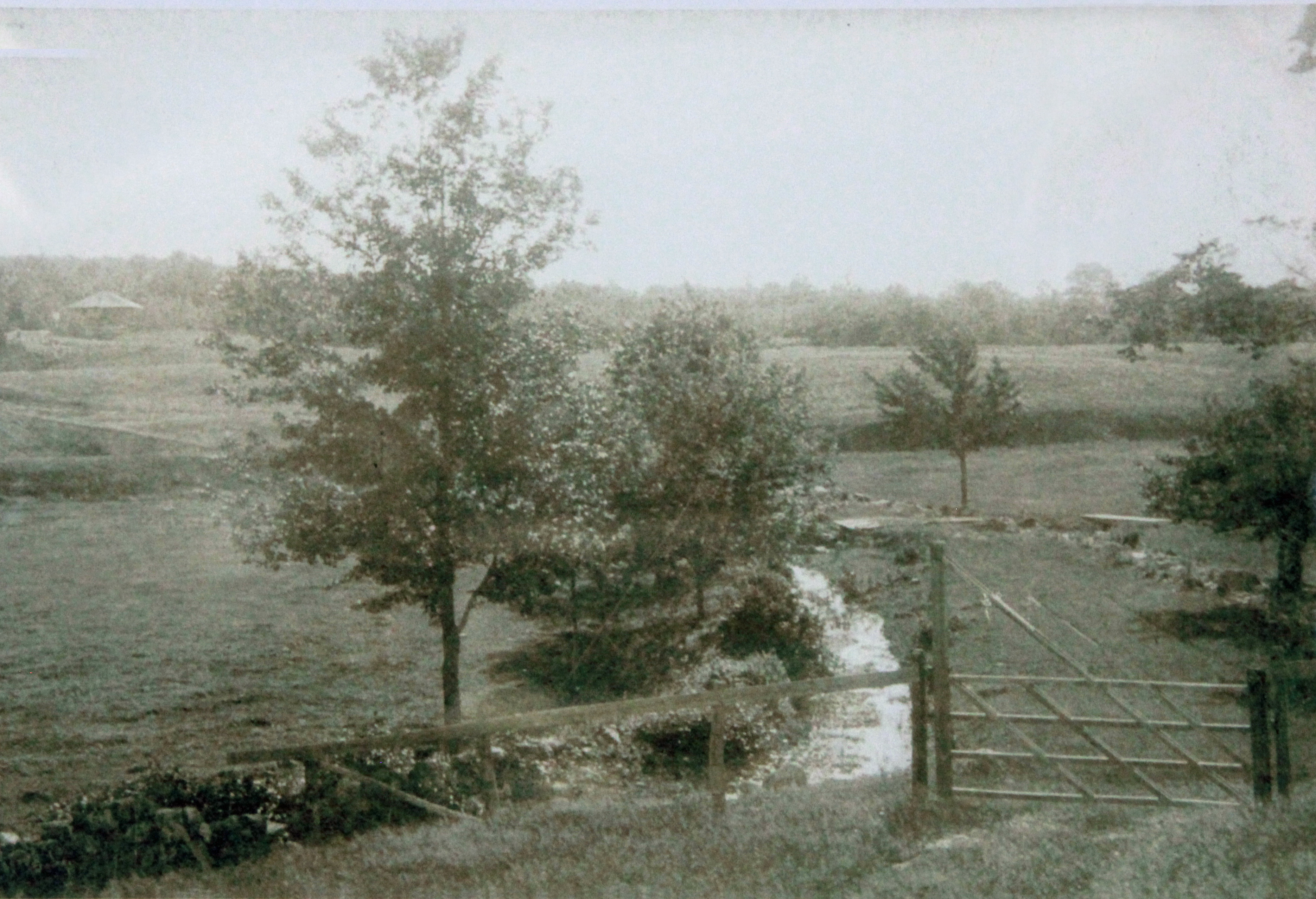 The Club was founded in 1899 on land leased from the Waite Family on the south side of East Central Street. The original twenty members would soon grow to fifty, the membership cap at the time and a waiting list was started. A testament to the quality of the clubs social experience along with the quality of the original nine hole golf course.
The 1920s were a period of enormous social and economic change in the United States. Women won the right to vote, Charles Lindberg soloed the Atlantic and television was invented. In golf, Walter Hagen became the first American born player to win the British Open. For Franklin Country Club and its members, this decade was a period of change and excitement as well.
1921 was a big year for the club. The land lease was expiring and the membership decided to purchase the land. With eighty members already pledging to purchase shares in the club, Franklin Country Club was incorporated on April 25th of that year. Franklin Country Club, Inc. was established. Offers to merge were presented by several surrounding clubs, but members decided to continue as a separate entity.
Charter Membership was limited to 125 members at one hundred dollars per share.
There was a great deal of enthusiasm for the formation of the new Club. The new Board of Governors undertook several new projects. The original clubhouse, built around 1700, was replaced with a new facility. At the same time the original nine-hole course was redesigned. While it has been called a "Donald Ross" design, he was not the designer. He did however play a role overseeing the design and construction of the new course.
The course was remodeled again around 1926 and then again in the late fifties. Two more holes were added in 1962. In 1972 the Club commissioned noted local golf course architect, Phillip Wogan, to design an expansion of the golf course to the eighteen-hole course that we enjoy today. The club continues to invest in its facilities with a new clubhouse in 1999, a modern state of the art irrigation system soon after, a new pool complex and function room deck was added on in 2013 and soon to be completed practice facilities.
Through the years Franklin Country Club faced many challenges and overcame many obstacles, at the same time never losing site of the original goals set down by its founders to provide the membership with the highest quality social and golf experience.