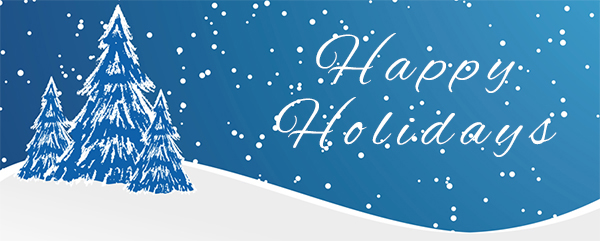 Happy Holidays
The holidays are just around the corner...
Franklin Country Club has many
options for all your shopping needs.
Let us plan your holiday event, what's your style?

Cocktail Reception
Holiday Luncheon
Chef's Dinner Table
Wine Dinner
Corporate Holiday Gala
Neighborhood Cocktail Reception
Chef's Wine Dinner
After Hours Work Cocktail Party
Holiday Luncheon
For additional information, or to reserve your

holiday party please contact

Christine Clancy, Events Sales & Marketing Director

at 508.528.6110 x225 OR [email protected]
DON'T BE LEFT OUT IN THE COLD.